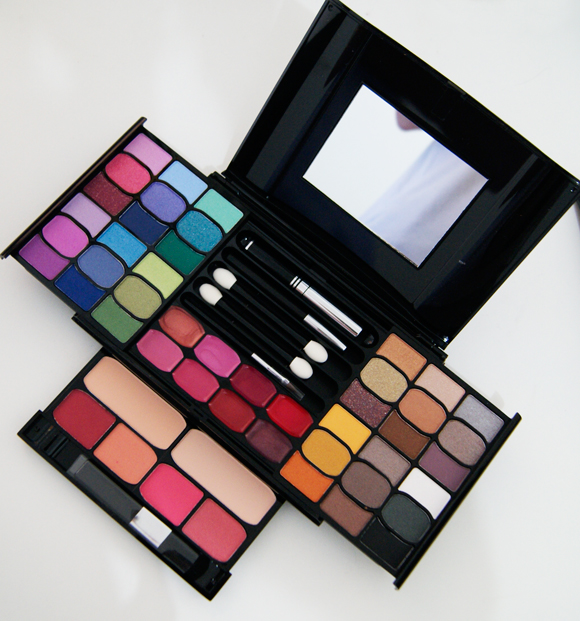 Choosing the best shade of eyeshadow for you makes all of the difference between looking like you are a fashion sensation or a fashion emergency, so how do you choose wisely? Here are some practical makeup tips to keep in mind in order to enhance your true beauty.
1) Follow the latest makeup trends, without going to extremes.
One top makeup trend of 2012 has been introducing variations of a color referred to as "flame orange" by Gucci and Hermes, among other designers. Everyone can wear orange eyeshadow; the question is, which shade? In order to pick the right one, eye color is the primary deciding factor, as well as skin tone color. For you lucky ladies with blue eyes, this is a perfect complementary color for you, so you can experiment with all shades of orange and easily pull them off. Women with green eyes also do well with many varieties of orange, and brown eyed beauties can also enjoy some shades of this color.
Orange eyeshadow is a sharply contrasting color, so it should counterbalance your skin tone. The darker your skin color is, the more vibrant shades